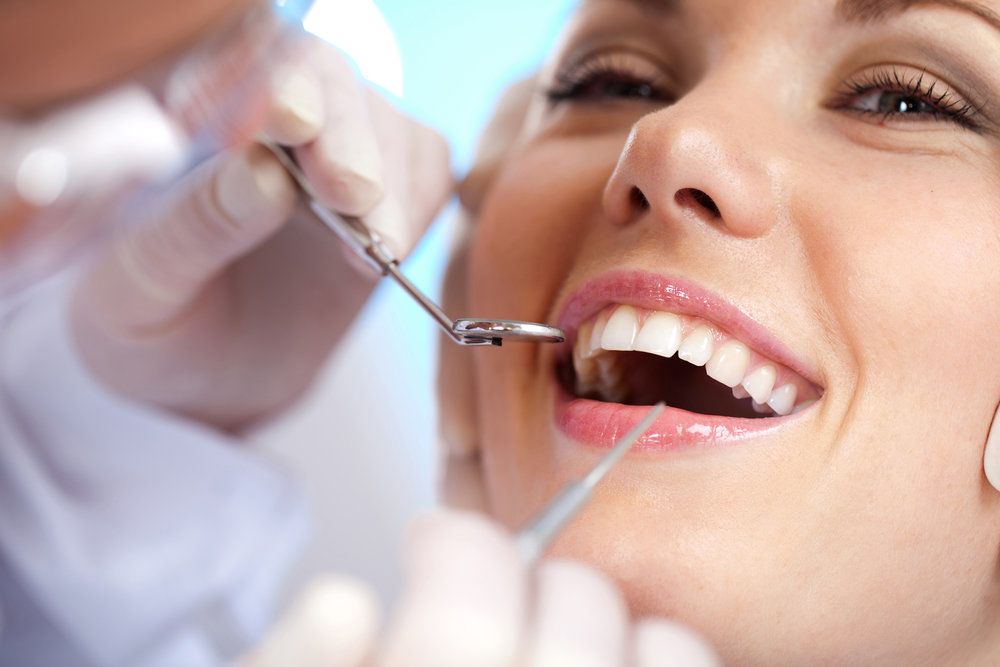 Dr. Keith Kelley is proud to help patients in and around Troy achieve excellent dental health. There are many means to enhance and improve your smile, and Dr. Kelley is committed to making a great smile happen. Much of the time this involves comprehensive general dentistry services that stress total wellness. This is crucial since dental health and general health are linked, and your dental health can have some effect on pregnancy and childbirth.
How Dental Health and General Wellness Are Interlinked
Studies have shown a fascinating correlation between gum disease and issues with general wellness. In fact, women who suffer from gum disease during pregnancy tend to be more likely to experience premature birth and other issues related to the pregnancy. This isn't to say that gum disease causes these problems, but more that issues with your dental health are linked to issues with general wellness and vice versa.
Dental Care Before Pregnancy
If you are planning to get pregnant, it's usually a good idea to visit with your general practitioner and dentist. This will allow you to have your overall health assessed and any issues treated prior to the pregnancy. For instance, root canal therapy or other advanced care needs can be addressed at this time, ensuring good overall health going into the pregnancy.
Dental Care During Your Pregnancy
During a woman's pregnancy, she should visit her dentist for regular checkups as scheduled. This typically means routine cleanings and very basic treatments to help promote total wellness and good dental health. Major dental treatments may be postponed until after pregnancy unless a patient faces a major dental health emergency.
Avoiding X-rays Unless Absolutely Necessary
Dental x-rays involve low levels of radiation exposure, and over the years, major strides have been taken in minimizing the levels of radiation exposure for added safety.
That said, dental x-rays will generally not be taken during a woman's pregnancy in order to ensure the health of the developing baby. The only time that x-rays might be taken is when there is an urgent dental health emergency that has to be addressed. In those cases, additional precautions will be made to help protect the developing child from harm.
Resuming Major Dental Treatments After Childbirth
After giving birth, regular dental care treatments will resume. X-rays can be taken again, and major treatments can be performed. If a dental therapy has been postponed, it can now be implemented to address the patient's dental health needs.
When to Bring Your Baby to the Dentist for the First Time
Now that you're a proud parent, you may wonder when is a good time to bring your child to the dentist. Typically, the first dental visit should take place roughly six months after the emergence of the first baby tooth. This will allow the young patient to have his or her dental health checked and for parents to receive helpful tips for proper at-home dental care and oral hygiene.
Contact Dr. Keith Kelley
For more information about your options for advanced dental care during pregnancy, be sure to contact our cosmetic and restorative dentistry center today. Dr. Keith Kelley and the entire team look forward to helping you have a beautiful smile and the healthiest mouth possible.